Our Elite Auto Glass Services
Whether you have a chipped or cracked windshield,– even if you need a side glass, windshield or rear window replacement – Automobile Glass Company based in Dahlonega, Georgia is your go-to solution.
We Come to You!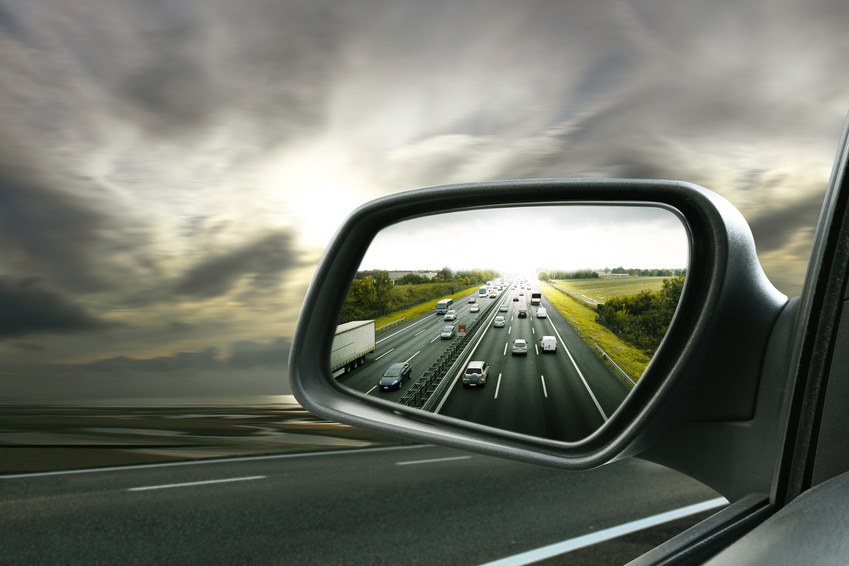 Automobile Glass Company takes the stress and time commitment out of auto glass repair and replacement – our highly-skilled technicians come to your preferred location and complete their replacement and repair work using the best adhesives and auto glass repair materials on site – and we're FAST.
We repair and replace all of the following:
Windshields
Back Glass
Door Glass
Side Glass
Quarters
Vents
We're Fast – and Safe!
We use one hour safe drive-away time (SDAT) adhesives, which means your vehicle is considered safe to drive an hour after your windshield has been replaced.
Let Us Do the Hard Work
Our expert team understands the inconvenience and stress involved in repairs and replacements of auto glass. Not having your car on the road can disrupt your whole day! That's why Automobile Glass Company is dedicated to making it a smooth and painless process.
This includes working with your insurance company to determine how your repairs or replacements will be paid. Automobile Glass Company is a preferred vendor for major carriers, members of Lynx, SGC and many third party administrators. Did you know most insurance companies will waive your deductible if your windshield can be repaired?!
How to Tell: Repair or Replace?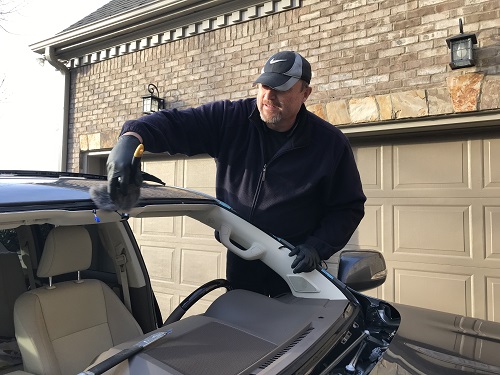 You know you're eligible for a windshield repair when:
The damage can fit under a standard US quarter
You have three chips or less (must be 2-3" away from each other)
The damage is at least 2-3" away from any edges of the windshield
The damage is not in the driver's line of vision
Our windshield repairs are backed by our AGC warranty. These types of repairs take less than 30 minutes, and the vehicle may be driven immediately upon finishing the work.
Call us Today to Schedule an Appointment
Our prices are competitive; our quality of service and workmanship are superior; and we are committed to a great customer experience. For more information and to schedule an appointment, give us a call today!