Auto Window and Glass Services Based in Dahlonega, GA
---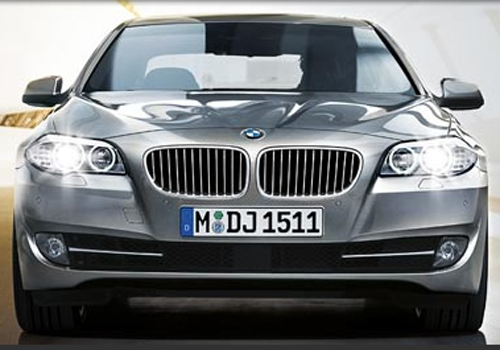 The expert team at Automobile Glass Company knows how disruptive and stressful it can be to repair or replace your vehicle's auto glass. Not having your car on the road can disrupt your day. That's why Automobile Glass Company is dedicated to smoothing out the process and making it as painless as possible. We come to YOU with our mobile repair services to repair and replace your auto glass at your preferred location.
All Types of Windshield Repair and Replacements
After three generations, Automobile Glass Company knows a thing or two about glass! We have a long track record of impeccable customer service, and our number one goal is the safe, timely, and cost-efficient treatment of your car's damaged auto glass.
Automobile Glass Company offers our mobile auto glass services to your home or your office at no additional charge. We walk you through each step of our process, from assessment to repair, to keep you as informed as possible and aware of all costs.
Auto Glass Services Offered:
Windshield Repair
Windshield Replacement
Back Glass Replacement
Doors, Vents, and Quarter Glass
Windshield Calibrations
Windshield Calibrations
Automobile Glass Co. is proud to offer "On Site" windshield calibrations for all domestic and most foreign vehicles. Currently, the technology is lacking to perform a mobile calibration on a select few foreign vehicles. These vehicles must be taken to a dealership.
To the best of our knowledge, we are the only glass company currently offering "On Site" calibrations. All other companies require the vehicle be brought into their shop or referred to a dealership. Please note, not all dealerships are equipped to do calibrations.
We appreciate your business and your continued confidence in our ability to serve you in this ever-changing industry. For more information, please contact us directly.
Learn more about our services on our Services Page here.
We look forward to serving you. Schedule an appointment with Automobile Glass Company today!
Automobile Glass Company operates a third-generation family business proudly located in Dahlonega, GA and serving the surrounding areas.